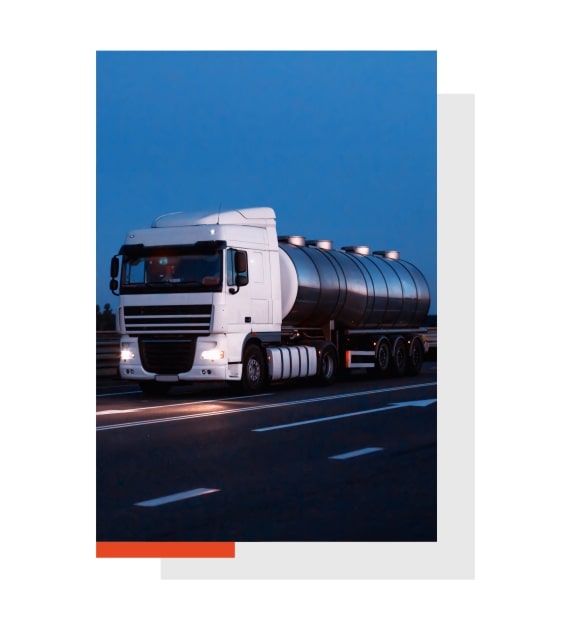 Oferta
Ładunki niebezpieczne (ADR)
Towary ADR to takie, których przewóz jest ściśle kontrolowany przez przepisy zawarte w umowie ADR.
Czym jest umowa ADR?
Umowa ADR to europejskie porozumienie dotyczące międzynarodowego przewozu drogowego materiałów niebezpiecznych. Umowa została zawarta 30 września 1957 roku w Genewie i wydana przez Europejski Komitet Transportu Wewnętrznego.
W STM Group posiadamy specjalnie przygotowane pojazdy, umożliwiające przewóz ładunków o podwyższonym ryzyku zgodnie ze wszelkimi normami prawnymi. Co więcej, każdy kierowca jest przeszkolony z zakresu realizacji przewozu ADR oraz obchodzenia się z tego typu towarem.