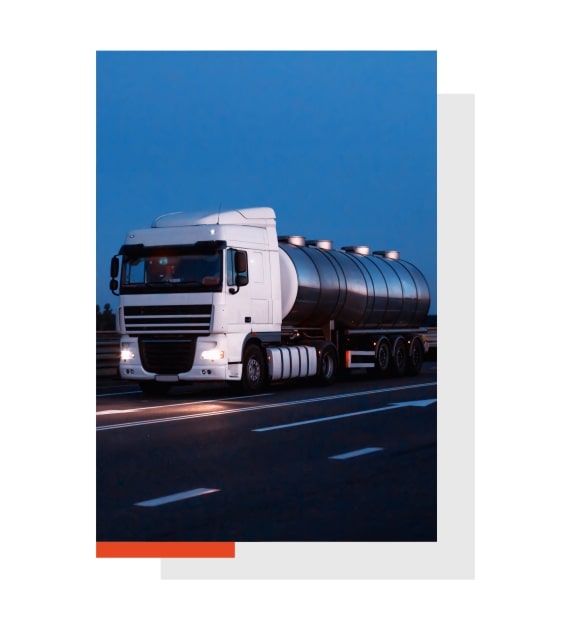 Offer
Dangerous cargo (ADR)
ADR goods stand for transports that are strictly governed by regulations provided for in the ADR agreement.
What is an ADR agreement?
The ADR agreement is a European agreement regarding international road carriage of hazardous materials. The agreement was concluded on 30 September 1957 in Geneva and was issued by the European Inland Transport Committee.
In STM Group, we own specially prepared vehicles that allow transport of high-risk goods, in accordance with all legal standards. What is more, every driver is trained in performance of ADR transports and handling of such goods.