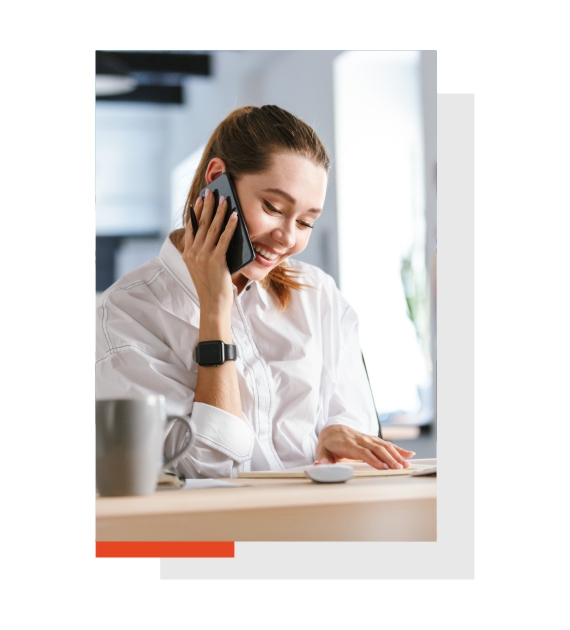 about us
STM Group
Who We are?
In STM Group, we provide domestic and international general cargo transport and full truckload services. Our offer also includes storage and customs clearance services.
From the very beginning of our business activity, we always relied on flexibility. We are aware that the market and our customers' expectations undergo dynamic changes. Because of that, we must not lag behind and we keep adjusting the range of our services to your expectations.
We focus on development
Integrated Management System
The Integrated Management System was introduced in STM Group in order to find new solutions, increase the quality of our services, and improve the processes taking place in the company.
As a result, our Customers can also optimize the logistics processes, minimize the risk, and reduce the costs of their business activity. Our growth is also your opportunity!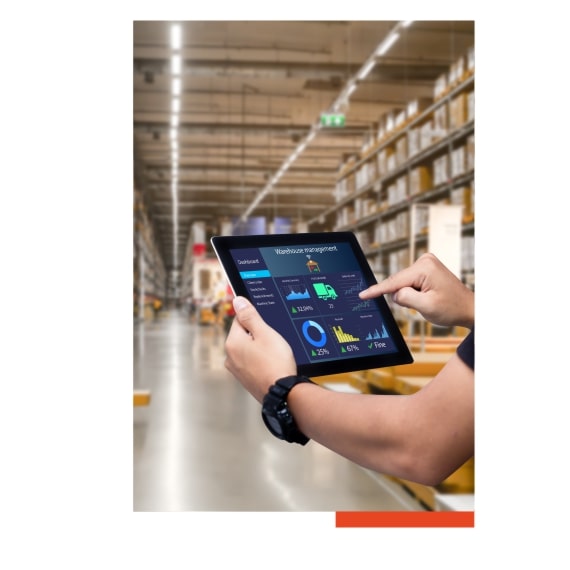 STM Group is based on four key elements:

People
We would not have been here, had it not been for the people. STM Group employs specialists who are able to adjust the solution to the customer's needs. We constantly develop our qualifications and acquire knowledge that helps us in everyday work.

Knowledge
We expect the unexpected and we always conclude the terms of the agreement, regardless the profits or losses.

Experience
We have been working in this industry for many years and we know which scenarios might occur during the order implementation process. You can be certain that we will find a solution for any situation.

Responsibility
We never leave our customers with unsolved problems. Our specialists provide support and counsel at each stage of the transport or customs service.
History
Most important dates STM Group:
History