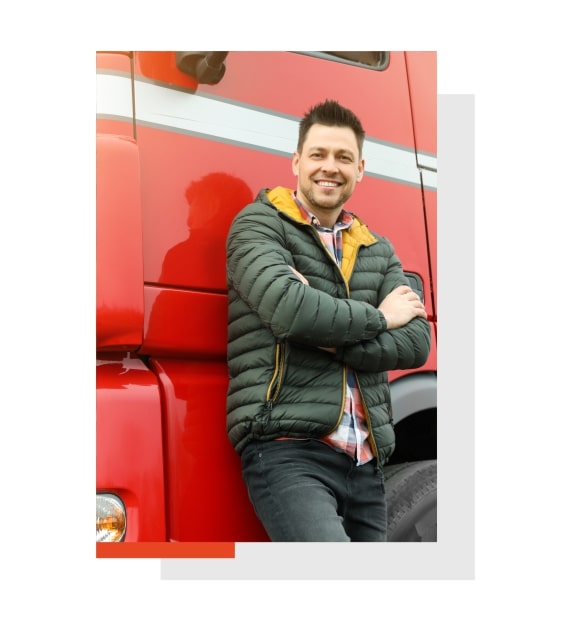 Become a carrier
STM Group
If you carry out economic activity and own vehicles with GVM of up to 3.5 t, it means that we can start our business co-operation right away.
Check the advantages of cooperating with STM Group:
All kilometers (empty and loaded) subject to payment.
Guarantee of 10,000 to 14,000 kilometers on a monthly basis.
Timely payments with the option of choosing the payment deadline (including discounts).
Individual approach, support of transport specialists.
Full availability of coordinators, 24 hours a day.
Constant working cycle of 365 days in a year, under fixed co-operation conditions.
Support regarding MiLoG and other formalities connected with implementation of shipments.
You are interested in?
Let's talk about our cooperation. Call us:
+48 89 533 94 47